What We Do
"

We help organisations do their work better and make informed business decisions that bring positive results"

Millwood Accounting offers professional audit, tax, and consulting services. We support all types and sizes of organisations, especially in these changing times where different forces work together, affecting the way they operate.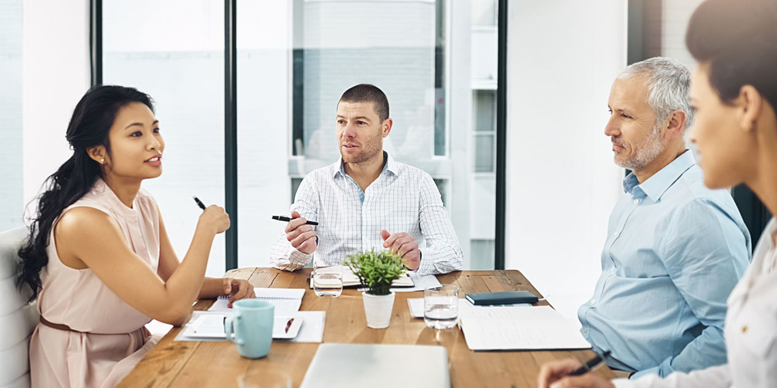 Through our services, we are able to guide organisations in managing their taxes; producing reliable audits that can aid them in mitigating risks, taking advantage of opportunities, and ensuring compliance with legislation; and bettering their processes, practices, and services through relevant advice. Each of our services is delivered by an expert, which means proper guidance and solutions are given from beginning to end.