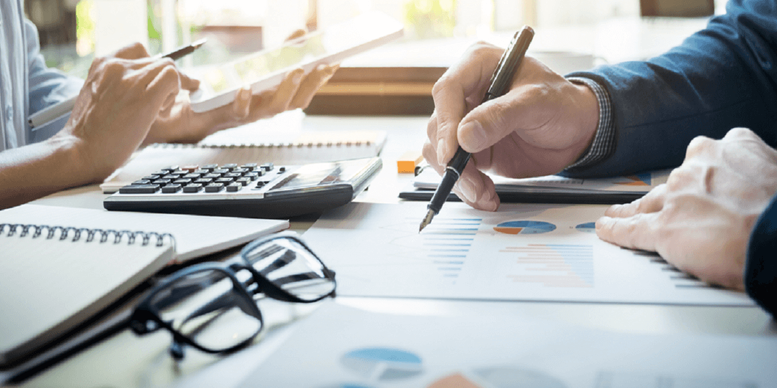 "

Supporting a diverse range of transactions with optimal solutions that bring tangible results.

"

Whatever transaction an organisation is interested to get involved in, it is a must to ensure that the deal will deliver valuable results to all stakeholders. To get to that outcome, however, proper planning, evaluation, execution, and assimilation must be done in the first place.

Here at Millwood Accounting, we combine the financial knowledge and experience of our expert advisors with innovative tools and approaches to aid organisations in getting their transactions right. Beyond comprehensive due diligence, we provide a number of other solutions throughout the transaction lifecycle, including opportunity and risk identification, financial analyses, recommendations, and ongoing support. As a result, we enable decision makers to take advantage of opportunities, manage risks, and achieve optimal outcomes.
Diligence
Having the right information on hand is critical to making sound business decisions. As such, we provide a due diligence solution that is aimed at delivering complete, accurate, and timely information that organisations can use to answer questions related to the transactions they are looking to get involved in.
Learn More >>
M&A Advisory and Support
Ensuring smooth mergers and acquisition is all about mitigating risks and maximising value. Our M&A advisory and support solution can be used by organisations to receive quality assistance at every stage of the transaction, from planning and research to negotiation of terms to actual buy-out or buy-in.
Learn More >>
Financial Modelling
A good financial model is at the core of understanding the possible future financial performance of a business. Here at Millwood Accounting, we assist organisations in developing and implementing robust, reliable, and transparent financial models using tried and tested methodologies. With such tools, they can gain a better understanding of the opportunities, risks, and options their business is facing and at the same time make informed decision that will drive them to success.
Learn More >>
Capital Markets
Whether it is preparing for IPO, raising equity, or selling stakes, our experienced teams assist organisations in navigating the changing capital markets. We offer custom advisory and support across the lifecycle of the transaction, so they can get insights into the trends and changes in the capital markets, spot and capitalise on opportunities, and go about their transactions with ease.
Learn More >>
Business Valuations
Obtaining an objective valuation is a must before undertaking any transaction. This is to ensure that your organisation will pay a fair amount and will be taxed accordingly. At Millwood Accounting, we use proven methods to determine the fair value of a business and provide organisations key insights into the valuation process. We make sure that the organisations we work with are fully aware of how we derived values, so they are confident that they are getting the best price when they are selling or buying.
Learn More >>
Project Finance Advisory and Support
Projects like infrastructure, industrial, and public services require sufficient funding to get the job done. Using our team's expertise in the areas of commercial banking, international accounting and tax, and project management, our dedicated team is fully equipped to develop a custom solution for organisations to have a strategic structure for funding their major projects.
Learn More >>
Contract Assistance
The outcomes of a transaction's negotiations are outlined in a Sale and Purchase Agreement (SPA). However, ambiguities can sometimes cause issues in an SPA's financial provisions, which can lead to a wide range of risks. Millwood Accounting is ideally positioned to advise and support organisations in reviewing, negotiating, and articulating the fundamentals of a deal to ensure an SPA that is clear and protects the position of both seller and buyer.
Learn More >>