Infrastructure
Quality and efficient infrastructure is integral not just for the development of industries, but also for stimulating the economy by generating revenues and employment. Here in the UK, the government has expanded its pipeline of infrastructure projects not just for the economic benefits they can bring but also as a means to address a range of issues, including declining efficiency and productivity, ageing population, and climate change.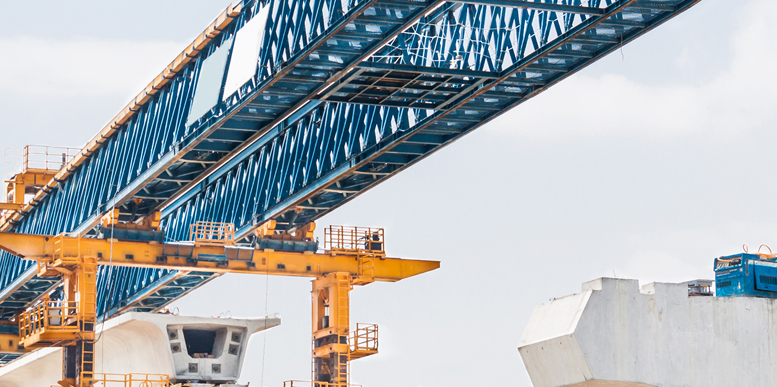 Whilst this opens up investment opportunities for different organisations, it also presents risks like inadequate returns. On the part of public organisation, there is always the potential for draining public resources that could have been put to better use by investing in other projects. As such, organisations looking to invest in infrastructure projects need to carefully assess and analyse everything before making a move to manage such risks and realise and maximise long-term benefits. Government and public bodies, on the other hand, need to develop and implement funding and delivery schemes that ensure better and safer returns.

Millwood Accounting's team of experts can provide you with solid insights, advice, and strategies to support your decision-making when it comes to infrastructure investments. Our experts have been active in diverse infrastructure projects through the years, giving us the capacity to effectively identify risks and opportunities in relation to financing and investing. With that, you can expect to receive quality solution and support from us at every stage.

Our experts can provide you with advice and support in such areas as:
Project finance
Financial modelling
Project or program preparation, initiation, and assurance
Contractual and procurement relationships advice and management
Social impact assessment
Advice on Vat and tax
Operational efficiencies improvement
Business case development
We are committed to help your organisation capture the benefits from the infrastructure projects you want to get involved in. This is why we will work with you in every step of the way to reach that goal and ensure that all your efforts will not go to waste.