Healthcare
The healthcare sector in the UK is under immense pressure to deliver quality and cost-effective care to people. This is in the face of a growing ageing population, prevalence of chronic diseases, and stringent regulations and standards.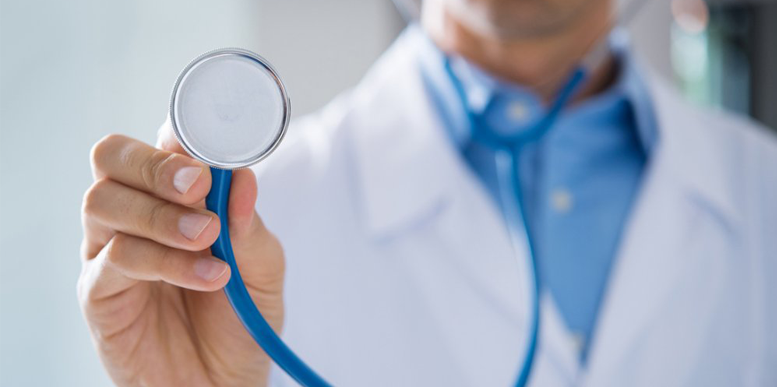 At the same time, digital innovations also present new threats to healthcare organisations. Although they generally aid in improving efficiency and productivity by enabling real-time analytics, automating a number of functions, increasing access to information, and empowering both patients and healthcare providers, they are also opening up opportunities for new entrants to the sector. With these challenges, is your organisation equipped to adapt and succeed in such an environment?

Millwood Accounting works with every segment within the healthcare sector to drive the quality of care and enhance their delivery, whilst also managing risks brought about by operational and regulatory demands and digital innovations. We deal with NHS organisations, medical practices, and private healthcare providers, giving them accounting and advisory solutions on a wide range of issues affecting their business.

With our in-depth knowledge of the sector, combined with our insights and competencies, we can work with you to keep your organisation abreast of the developments within the sector as well as the changes that could affect it. Beyond that, we can support you in optimising your business models, managing risks, and developing and executing strategies to address cost pressures and take advantage of digital technologies to deliver the best level of care and outcomes to those your organisation serves.