Financial Services
The environment in which financial services organisations are operating in is more complex than it has ever been. Digital disruption is underway and intense regulations and increasing expectations from customers and other stakeholders are multiple challenges organisations have to contend with.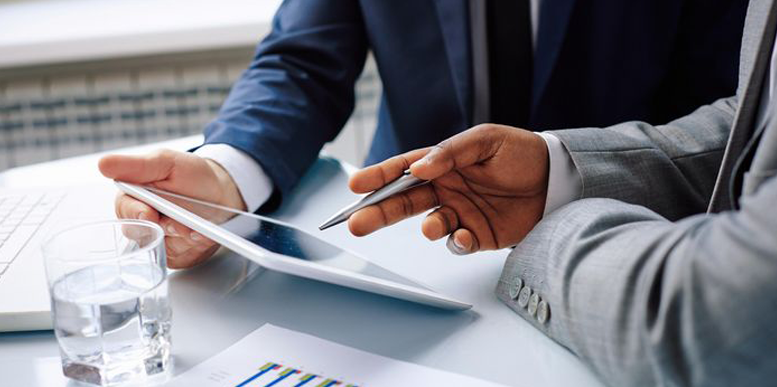 Staying profitable in this environment requires your organisation to adopt robust strategies that are focused on risk management, compliance, digital engagement, and reputation management. These and more are the things we can deliver to your organisation.

Our teams have significant experience in the financial services sector and are able to provide insights, advice, and guidance to a diverse range of clients, including banks, fund management firms, venture capitalists, stock brokers, pay services companies, corporate finance houses, building societies, principal traders, and independent financial advisers. This means that we bring valuable knowledge and skills to the table that we can use to develop a breadth of solutions perfect for your unique needs.

Through our experienced understanding of the financial sector, including its demands and challenges, we can offer you advice and support on the following areas:
Statutory and internal audit
Indirect or corporate tax planning and compliance
Business structuring
Regulatory compliance (S165 or S166) and improvements review
Risk management and business performance consulting
Transactions advisory
Outsourcing of finance and accounting functions
IT advisory
Considering the increasingly strict nature of varied regulatory requirements in the financial services sector, you want to make sure you are fully aware of them and are prepared enough to ensure your organisation's compliance. Turn to Millwood Accounting for solid advice, insight, and support to stay on top of unprecedented regulatory changes.