Consumer Markets
Consumer markets are experiencing ongoing changes as a result of shifts in consumer behaviours, expectations, and demands. In order to adapt to these, businesses need more than just good products or services. They also need to focus on embracing consumer-led approaches that are guaranteed to meet consumer requirements, deliver quality customer experiences, strengthen brand ownership, and overpower the competition. That is where our team can aid your organisation.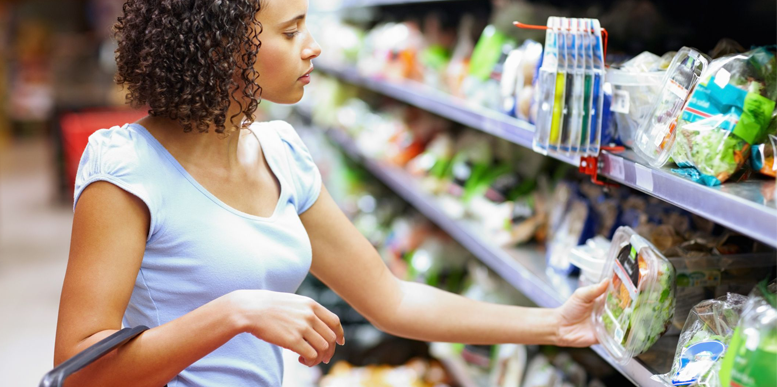 Our specialist team works on diverse consumer markets, giving you access to expertise that will help your business succeed. Some of the markets we cater to include:
Hospitality and leisure
Retail
Travel and tourism
Drawing on our in-depth knowledge and experience, we will provide you with solutions that will enable you to understand and deliver on your target consumers' needs and preferences and make strategic choices that will move your business forward.