Construction and Real Estate
Opportunities for real estate development and investment abound in the UK, driving growth in the sector. Although there is a whole raft of positive things happening, however, challenges remain, especially in relation to funding, shifts in occupier needs and trends, and changing regulations. With that in consideration, you want to make sure your decisions are grounded on sound advice from the experts to maximise opportunities in the sector and effectively manage its inherent risks.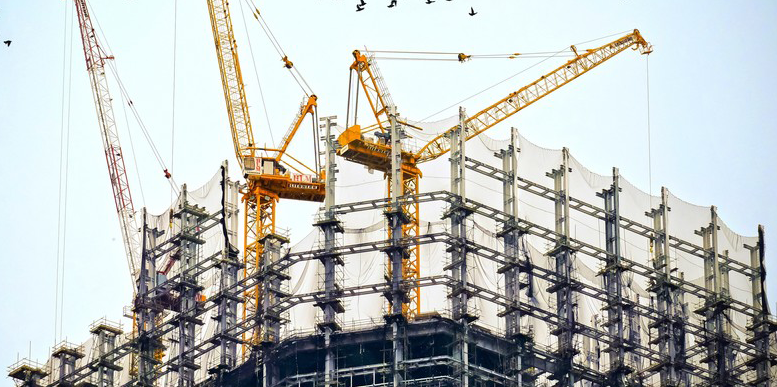 Millwood Accounting has the expertise and experience in construction and real estate to help you navigate the complexities of the sector. Whether you are a real estate owner, property developer, investor, creditor, or occupier, we can make sure to provide you with innovative solutions to directly overcome the challenges your business is facing and capitalise from the opportunities that the sector has to offer.

As a trusted advisor, we have worked with a number of public and private real estate organisations and stakeholders, including investment banks, insurance firms, hedge funds, and owners and developers. We have given them solid audit and assurance and tax advisory solutions, enabling them to get the most out of their assets or deliver top-notch shareholder value. We can do the same thing for you.

Our team can provide a tailored solution for your business concerning such areas as:
Acquisition strategy development
Audit and assurance
Tax planning and compliance and tax risk mitigation
Project finance advice and debt restructuring
Cash planning and management
Corporate finance
Capital allowances support
Inheritance tax advice
IT systems integration
Outsourcing of business functions
Our team understands that your organisation is unique. So expect for us to work closely with you to identify the challenges your organisation is faced with and determine the optimum solution that will give you the best possible chance to overcome them and achieve success.